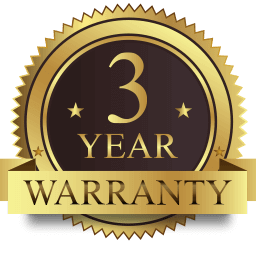 Service Excellence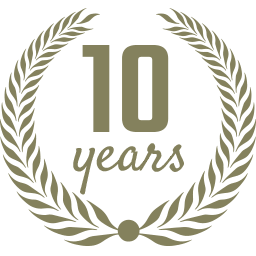 Industry Expertise
Reddie Technology is my go-to for all my digital signage needs, content creation and content management. I am a repeat customer because their suite of products are as unique as my brand as well as their customer centricity is top tier.




In the exchanges I have had with them, I can tell that they get it. Opening a business has so many challenges, choosing hardware, software and finding content creators shouldn't be among them. It helps to have vendors who are committed to listening and getting it right. The Reddie Team has been instrumental in helping me bring my vision to life.
Jason Plummer
Proud to be working with Reddie Technology Group for our digital screens and menu board needs at all our locations. They're great partners and have done great work! They're willing to go alongside us and innovate as we push the future out!




They matched our branded blue color to add a pop to all our locations, so the outside is an extension of all the amazing work our teams put into the brand!
Eduardo Heredia
As a major franchise in the Caribbean Fast Casual space with over 120 locations across the U.S, we cannot underscore how much we appreciate being able to find a hardware and software provider in one place.Reddie Technology remains our provider of choice for our digital menu boards, double-sided hanging window signs and drive thrus etc. They also handle a great deal of our content creation as well as oversee our content management system for our franchisees.




Their willingness to assist with our projects and their accessibility when we need quick turnarounds on the fly further espouses the customer experience we have come to know and expect over the years.
Steven Clarke