The Reddie Technology Group is an experienced digital signage manufacturer and distributor specializing in commercial digital signage hardware & software. This is supported by our award-winning Ad division, Reddie Ads (formerly Studio HMG Advertising). Through this arm of the business, we are able to offer fully customized designs for our clients purchasing digital menu boards and other digital signage solutions.
The brand is passionate about its mandate to make digitizing businesses easier and more accessible and as such, its offerings fall under two broad headings: hardware and software. The company's extensive line caters to the varying needs of small and large businesses that have their influence in a range of different sectors. Among them being Health and Wellness, Food and Beverage, Retail/ Restaurants, Corporate, Education, Financial etc.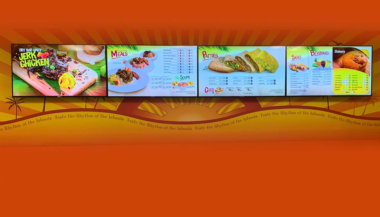 Hardware
We are an original equipment manufacturer (OEM) and supplier of indoor and outdoor LCD and LED Digital Signage displays, both touch and non-touch screens.
Software
Our digital signage CMS allows you to send content remotely, over the internet, from your computer or PC to your digital solutions.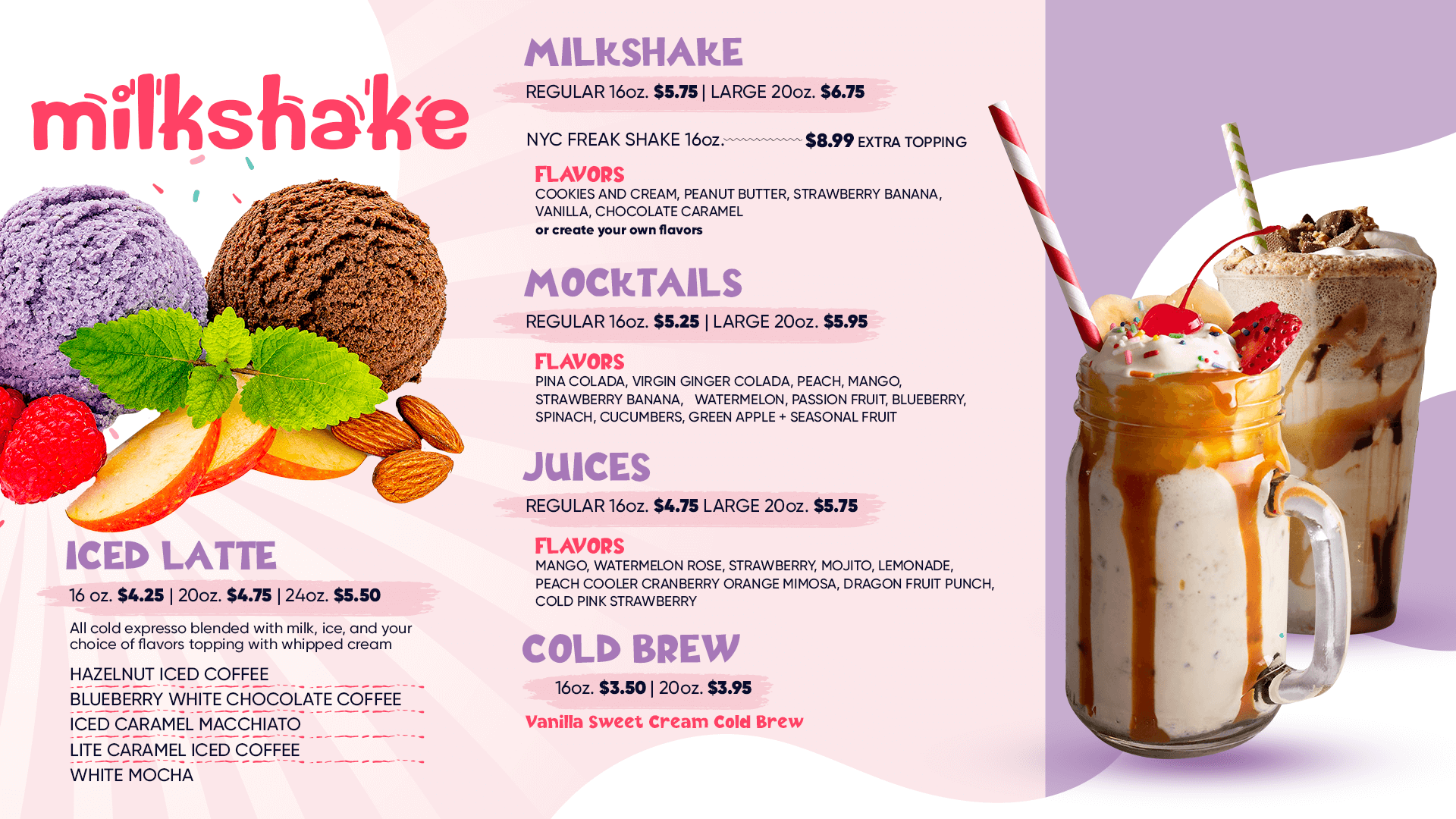 Content Creation
Our Reddie Ads team is on hand and ready to bring your digital display content to life…from thought to finish.
Installation
We have expert, professional installation teams to assist with your various installation needs country wide.
Customer Support
Our courteous staff provides support to enhance your customer experience online via our chat or via email at help@reddiegroup.com or phone 516.881.7782
The Reddie Group offers a range of services to meet the ever-changing needs of our clients. We offer indoor and outdoor hardware digital signage solutions with Touch and Non-Touch capabilities that are great for a number of industries such as Hospitality/Food & Beverage, Retail, Corporate, Health Care, Finance and Education among others
Indoor
Our indoor product list includes (but is not limited to)
Digital Menu Boards

Floor Model Temperature Kiosk

Wall Model Temperature Kiosk

Double and Single Sided Window Signs

Android Wall Mounted Advertising Displays

Android Free Standing Digital Posters

Video Walls

Touch Screen Displays

4K Large Format Commercial Displays

Self-Serve Kiosk

High Brightness Professional Monitors
Outdoor
Our outdoor product line starts your customer's journey long before they ever walk through your doors. Our outdoor line includes but is not limited to:
Outdoor Battery Powered A Signs

Drive Thru Menu Boards

Outdoor Wall Mounted Advertising Displays

Outdoor Freestanding Digital Posters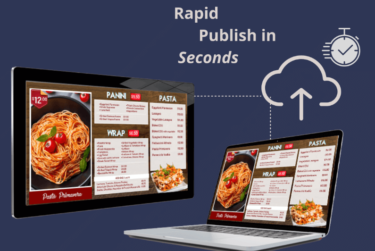 Software
We offer software services with our Content Management System which allows you to create content and deploy it from anywhere in the world via our very own Reddie Portal. Our CMS supports both Touch and Non-Touch solutions and is specifically designed to be used with the displays and media players that we manufacture. Our systems usually do not require the installation of software on your PC nor does it require that you have your own dedicated server since our cloud based digital signage CMS portal can be accessed from anywhere in the world.
Content Creation
The Reddie Ads division of Reddie Group is always on standby to assist you with the creative process. For many business owners, figuring out and creating content takes them away from the operational demands of their business. Outsourcing your content creation for any of your digital signage displays to us, is one less thing on your list of things to do. Let us create the content that is sure to get your brand noticed so you can focus on what you do best.
Installation
Reddie Group prides itself on being a true turnkey digital signage solutions company. Not only do we offer innovative digital solutions to meet the changing demands of the 21st century business, but we also offer seamless custom installations of any of our indoor and outdoor products. Our team is trained to offer stellar service and quality
We know that digital signage is the way forward for the budding entrepreneur or the established business. We also know that while the signs pay for themselves over time, in terms of what they procure by way of increased visibility and footfall, brand equity and the lowering of recurring printing and shipping costs, owning digital signage is an investment. That is why we have partnered with Ascentium Capital which gives qualifying clients the option of paying "$0 down" – with a follow up payment plan or "90 days no pay" for the purchase of any of our digital signage displays.

SUPPORT
At Reddie Group we offer lifetime technical support to our clients and training as well as personal or online support to our resellers and integrators.