4K HD Display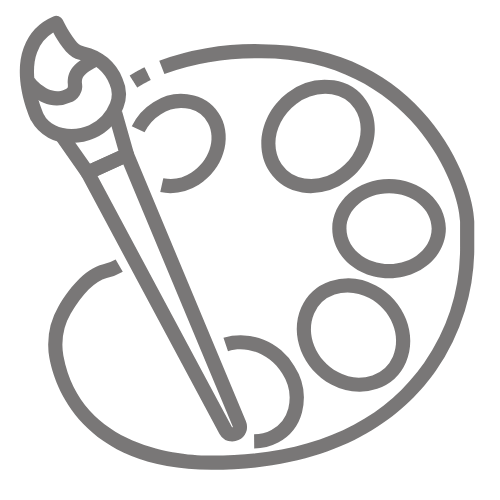 Full Color Accuracy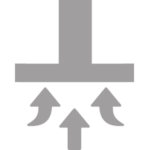 Multiple AV Inputs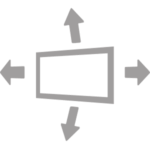 Wide
Viewing
Angle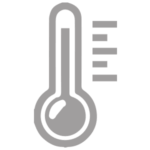 Temperature
Control
System
Integrated Speakers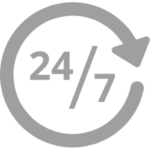 24/7 Usage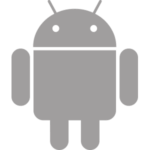 Android Media
Player
High Efficiency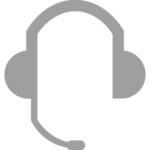 Lifetime
Technical
Support
Portrait or Landscape
3 Years
Warranty
Eco-Friendly
Power Timer
Type C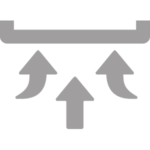 Multiple Inputs
Having multiple inputs is helpful should you need to use the screen as a monitor. It allows for connection to an external source, like a PC or media player, using the HDMI input or the type C port.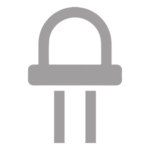 LED Backlight Technology
Thanks to their LED backlight these commercial displays offer improved brightness and contrast as well as drastically improving their lifespan and reducing their power consumption. Unlike other forms of light this technology is mercury free; making it even more eco-friendly.
Power Timer
The eco-friendly power timer allows you to assign daily or weekly on and off times for your screen. The ability to power on and off automatically means that the screen is only in use when it needs to be; improving your environmental efficiency.