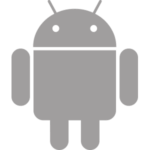 Integrated Android System
Optional OPS PC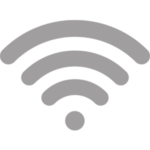 5G Integrated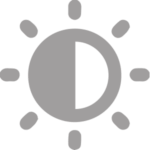 Anti-glare Glass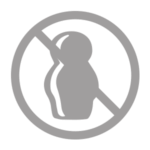 No Shadow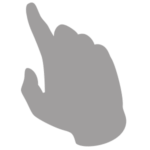 20 Touch Points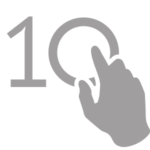 10 Touch Points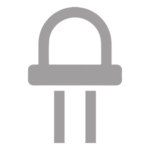 LED Backlight
No External PC Required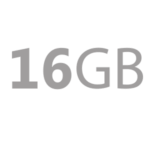 16GB Integrated Storage
Smart Stylus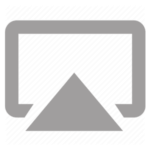 mirroring
File Sharing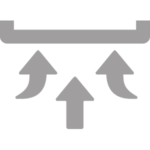 Extensive Connectivity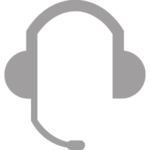 Lifetime Technical
Support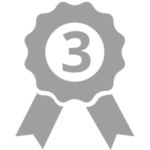 3 Years Warranty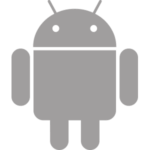 Built-In Android PC
The Interactive Touch Display comes with a powerful integrated PC running Android 5.0 with 2GB RAM and 16GB internal memory and built in Wi-Fi.
Optional Windows OPS PC
We offer two versions of the slot-in OPS Windows PC; one high performance and one more budget friendly. By using a slot-in OPS PC you can have both Android and Windows built in without needing to connect any external devices.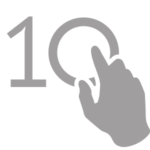 10-Point Infrared Touch Technology
Using the most durable and robust commercial touch technology available. Use anything such as your finger, or one of the styluses included, as your pointer.
Easy Access Ports and Controls
Quickly and conveniently connect your own laptop to the screen using the front facing HDMI and Touch USB ports. There are also USB ports connected to the internal PC for easy access, these can also be used for the optional OPC PC when connected (excludes 55" model).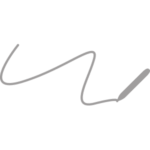 Stunning Enclosure
The flawless enclosure is crafted from black aluminium and assembled in segments so the enclosure can remain sexy and sleek with its rounded corners. It also has a polymer rear cover to keep it super slim and lightweight. The 55" model also features rounded corners but is made with a mild steel enclosure.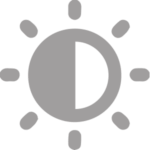 Etched Glass
Improves tactility for smoother touch gestures, especially useful when there is more than one user touching the screen. The anti-glare nano coating also diffuses external light so that images and videos are much clearer.
Stylus Set Included
As well as two 'Smart Pens' also included are two magnetic styluses, that can attach to the front of the display, and an extendible pointer.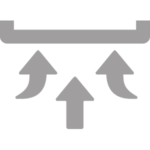 Connectivity
The rear of the screen features AV inputs that allow for more permanent connections such as AV in and out, Audio in and out, RS-232, VGA, DP, HDMI, YPbPr and USB.
Screen Projection Dongle
If you want to mirror your PC, laptop or Mac's display directly to the touch screen you can do so without having to install any software. Simply connect to the same network as the touch screen, insert the Screen Projection Dongle and launch the software on it, without the need for any installation.