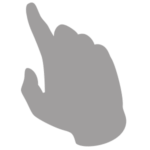 Infared Touch
Dual OS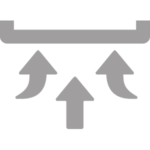 Multiple AV Inputs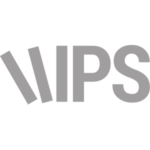 Commercial Grade IPS panel
Landscape or Portrait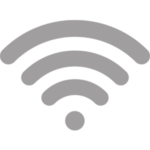 Integrated WI-Fi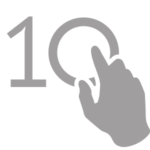 10 Touch Points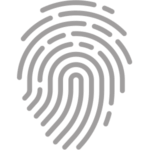 Anti Fingerprint/ Smooth Gestures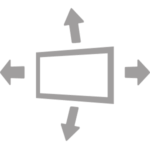 Commercial Grade IPS panel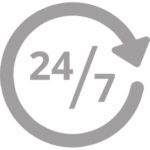 24/7 Usage
No External PC Required
Integrated Speakers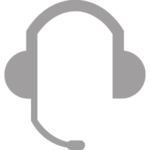 Lifetime Technical Support
3 Years Warranty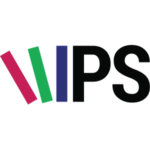 IPS Panel
Accurately displays an image's quality and colour depth at an 178° ultra wide viewing angle. There is no fall-off in colour accuracy and no diversion in contrast ratio at wide angles. From bright sunlight to the most challenging lighting environments these displays are designed to reproduce and maintain the ultimate colour temperature for lifelike images. The panel is also optimised for mounting in either landscape or portrait orientation.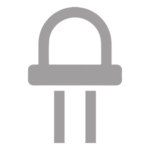 LED Backlight
The LED backlight used is not only eco-friendly but also ensures the display has enhanced brightness and contrast. This technology increases the lifespan and reduces the power consumption by around 30%. This form of light technology is mercury free; safeguarding this screen's eco friendliness.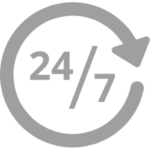 24/7 Usage
Built with commercial grade panel and components these displays are designed to run 24/7 in constant use; unlike domestic tablets. The panel also has a lifespan of over 70,000 hours of continuous use. They can also be used in landscape or portrait orientation.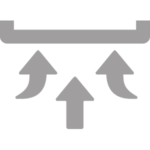 Attach External Devices
Although the screens have an integrated PC with two operating systems, there is also a possibility to attach external devices if required. Simply connect your device to the screen, via VGA or HDMI (for the video signal) and USB (for the touch functionality). The screen will then serve as your computer monitor and the touch functionality controls the cursor, essentially acting as your mouse.
Touch CMS
The PCAP Touch Screen can be used as a touch monitor if you connect your own PC or you can run your own touch software from the integrated Dual OS PC board with Windows and Android. However you can use our ground breaking new Touch Screen Content ManagementSystem that puts you in control as you create, deploy and touch your very own content on screen. First, you create your custom layouts with our user friendly software that requires no knowledge of coding to use. Then deploy the content from your PC direct to your Touch Screens in a matter of seconds. Now all that is left to do is touch as you let your content do the talking about your brand, company, service or product.