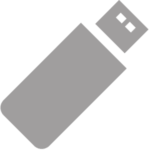 Plug and Play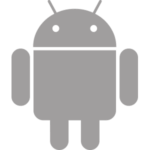 Android Media Player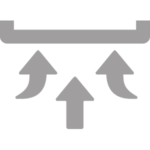 Multiple AV Inputs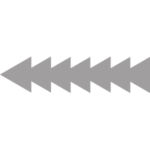 Scrolling Text Bar
Free Scheduling Software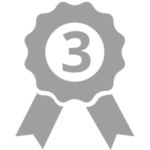 3 Years Warranty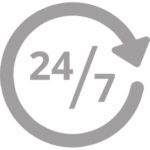 24/7 Usage
4K
Ultra HD
Display Live Webpages
Eco Friendly Power Timer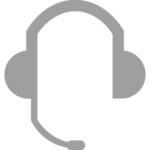 Lifetime Technical Support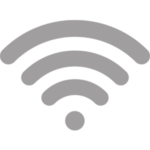 Wifi Connection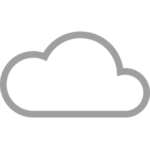 Cloud Based Software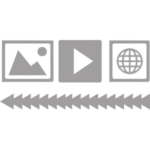 Multiple Media Zones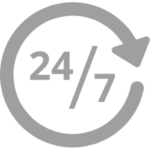 24/7 Commercial Use
Commercially graded high quality components are used in the design of the media player to ensure that it can be in constant use 24/7. Unlike domestic media players, or DVD players, this unit is purpose built to run constantly and is extremely robust. You can even use this media player to run interactive touch screen apps.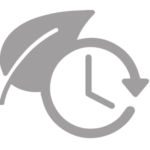 Eco Friendly Power Timer
The eco-friendly power timer allows you to assign daily or weekly on and off times for your media player. The ability to power on and off automatically means that the media player is only in use when it needs to be; improving your environmental efficiency.
Model: GEP66INMP
AV Outputs
Video
MPEG1, MPEG2, MPEG4, H.264, HDMI, VGA
Audio
Supports MP3, ACC etc (3.5mm)
Power
Input Voltage
AC110~240V (50Hz~60Hz)
Mechanical
Unit Size
227.1×29.9×129.04mm
Package Size
237.5x165x129
Enviromental
Operating Temperature
0°C to 50°C
Storage Temperature
-30°C to 60°C
Operating Humidity
10% to 80%
Storage Humidity
5% to 95%
Computer
Media Formats
Video (MPG, AVI, MP4, RM, RMVB, TS), Audio (MP3, WMA), Image (JPG, GIF, BMP, PNG)
USB
USB 2.0 HOST (x3)
USB 3.0 (x2)
USB Type -A*3; USB Type-A*1 & USB Type C*1
Media Resolution
1920×1080/1080×1920
GPU
4 Core Arm Mali-T864
LAN
Ethernet x1, RJ45, 100M/1000M
Internal Memory
6GB
RAM
LPDDR4 4GB
Wi-Fi
802.11b/g/n (Network version screen only)
CPU
Rockchip RK3399
6 Core 64 bit (dual Cortex A-72 large cores + quad Cortex A53 small cores)at 1.8 GHz
ROM
eMMC 32GB Note: Support TF/USB Extension
OS
Android 7.1
Graphic Engine
OpenGL ES 1.1/2.0, OpenVG 1.1
Accessories
Included
HDMI Cable, Scheduling Software, Remote Control, User Manual
Brochures
4K Stand Alone Media Player