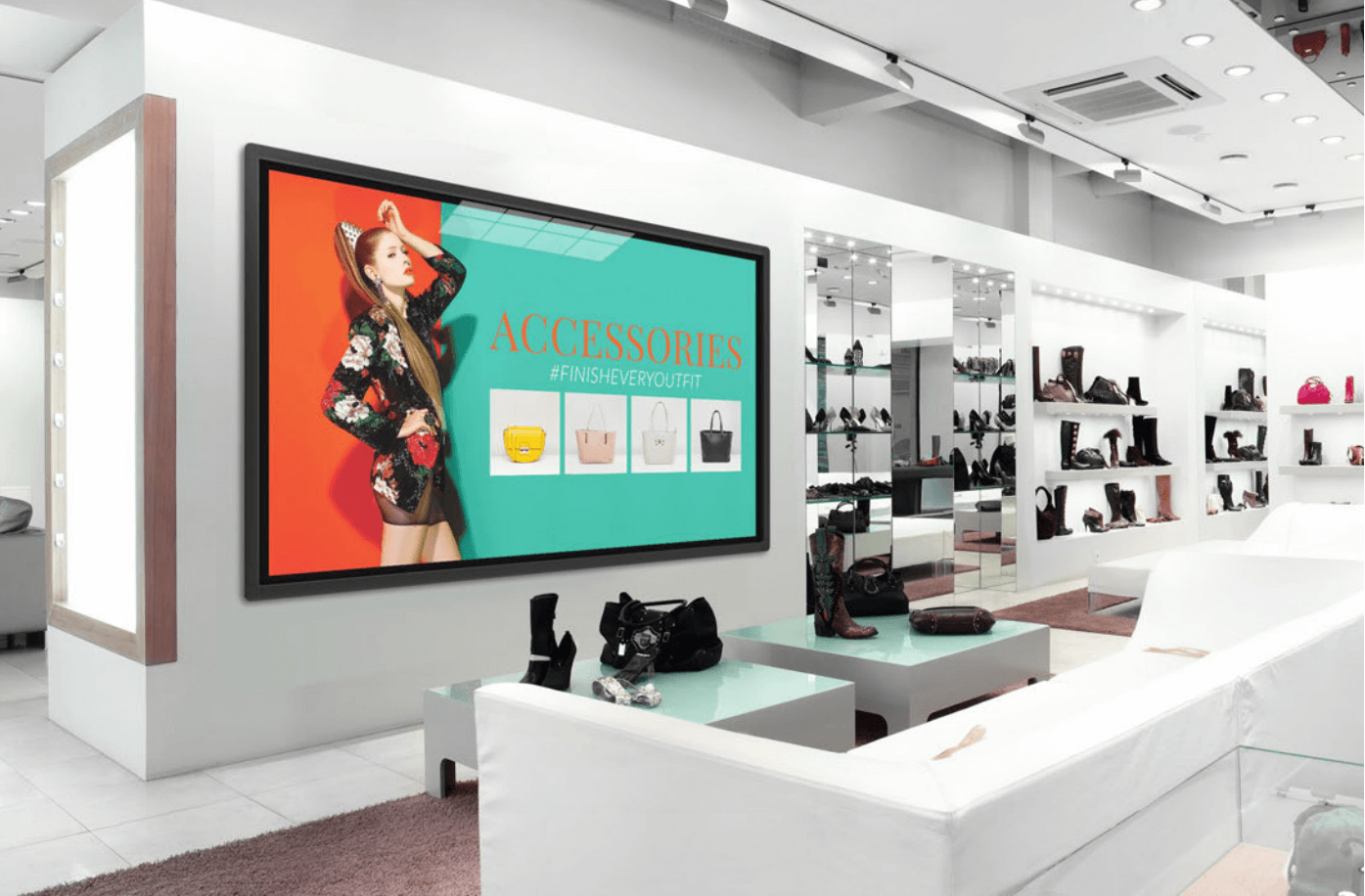 Retail continues to be one of the most competitive areas as it relates to vying for customer attention. It goes without saying that cutting through the clutter of brand messaging in this space is greatly aided by Digital Signage and Solutions. In the 21st century, We are naturally drawn to screens and they undoubtedly get our attention.  Statistics show that 8/10 customers that entered a store, did so because a digital sign caught their interest.  That's 8 out of 10 people who may have otherwise walked by without entering a store to make a purchase in real time or at some point in the future.
Digital signage in retail allows for the promotion of Limited Time Offers, seasonal promotions and product videos that help to heighten interest and customer engagement. The added benefit of these solutions is that they are updatable remotely.
May we suggest: Some of the most cutting-edge technology trending in retail now includes High Brightness Screens, Window Signs, Monitors, Kiosks among others. These offerings are sure to get attention, increase footfall and revenue. Our PCAP Touch Screens give your customers the option of exploring store inventory and takes your business to the next level by making sure your focus remains customer centric.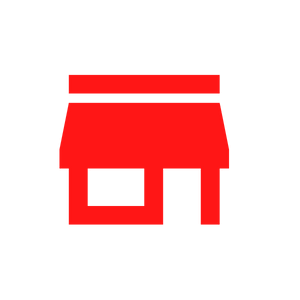 Statistics show that 8/10 customers have entered a store because of a digital sign catching their interest.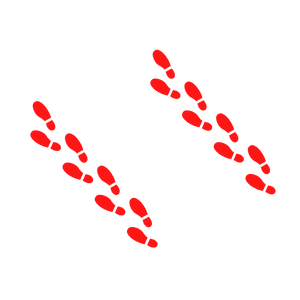 Over 40% of shoppers say that digital displays can change what they buy because relevant information is served close to the point of purchase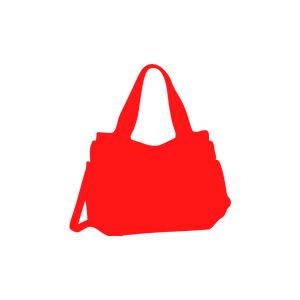 Digital signs at the point of purchase can lead to huge upsells, reminding visitors of popular products and promotions.