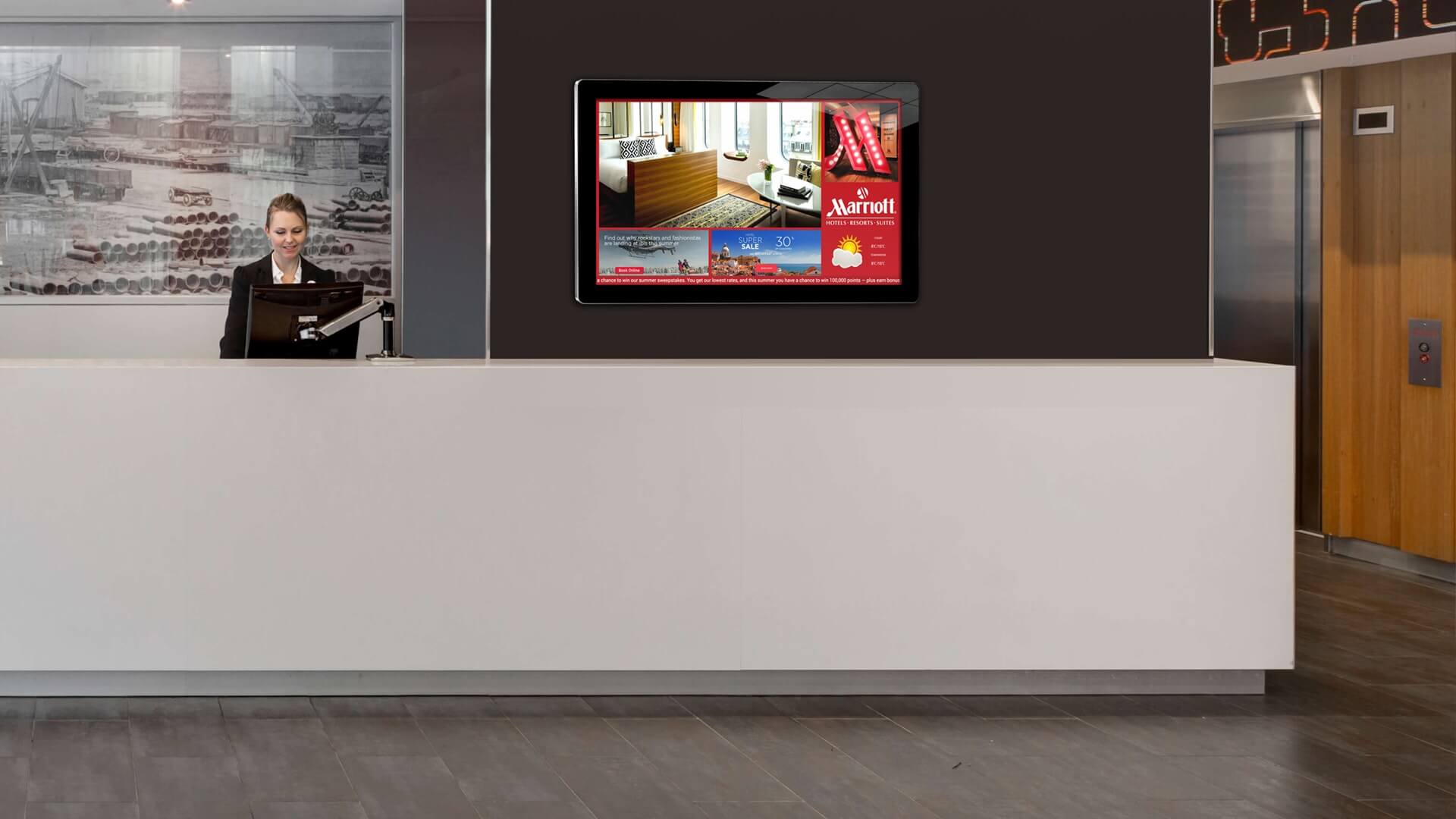 Integrated Speakers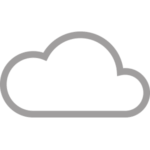 Cloud Based Software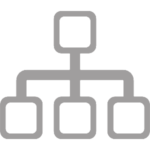 LAN Connection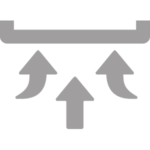 Multiple AV Inputs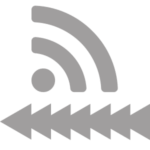 Scrolling Text/RSS Feed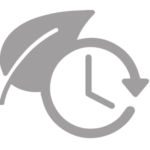 Eco-Friendly
Power Timer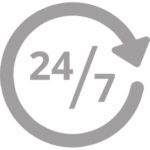 24/7 Usage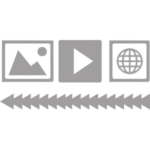 Multiple Media Zones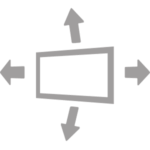 Wide Viewing Angle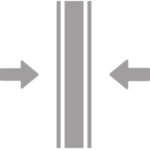 Super Slim Profile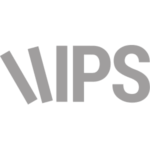 Temperature Control System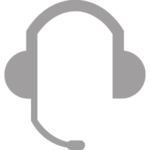 Lifetime Technical
Support
Free Integrated Castors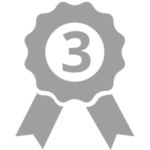 3 Years Warranty
Create Custom layouts
This feature allows you to design your own layout with different media zones for your images, videos, webpages, time, date and also allows you to add a scrolling message or RSS feed. You can even give your layout a corporate "skin" to go around your media zones.
Schedule Playlists
Display what you like, when you like. Create playlists that will automatically display your desired content a pre-determined times and dates. Whatever your scheduling requirements, our system can support them.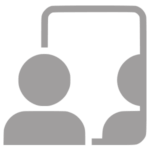 Manage Users and Review Logs
You may wish to limit some functions of the software or zones of the screens to specific users. For example you may wish to allow a receptionist to have access to the screen in the reception area but nothing else – our system allows full user rights control.
Records are kept from all screen and user activity so as you can monitor the usage and effectiveness of your content.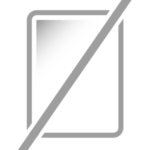 Remote Screen Functions
You can now access functions of your screens via the CMS, such as setting On/Off times for each of your screens and adjusting display settings like Brightness, Contrast and Colour; a truly centralised solution.
Supported Files and Formats
Networked Screens can support a wider range of files and formats than the standalone solution. From standard file formats such as images (JPG, GIF, BMP, PNG), video (MPG, AVI, MP4, RM, RMVB, TS) and audio (MP3, WMA) you can now display Office Document files. Your Word, Excel and PowerPoint files can now be directly sent to your advertising display alongside PDF's. RSS feeds are also available in the form a scrolling text ticker on screen. Websites with HTML5 can also be shown on your display, great for displaying dynamic online content or even social media feeds.
Tablet-like Styling
These are the most stylish and attractive commercial grade screens on the market. They are designed to be in constant use 24/7 for over 70,000 hours. Their buttonless tempered glass face, rounded corners, steel enclosure with super slim profile and aluminium surround all add to their eye-catching tablet-like aesthetics.
LED backlight technology means they use substantially less energy as well as increasing their lifespan. It also provides a sharper image, increased brightness, a more vibrant contrast ratio and allows for a slimline profile.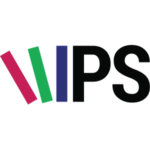 Remote Screen Functions
As well as having a brightness of 450cd/m², much brighter than a domestic TV, the commercial IPS panels accurately display an image's quality and colour depth at a 178° ultra wide viewing angle. There is no fall-off in colour accuracy and no diversion in contrast ratio at wide angles. From bright sunlight to the most challenging lighting environments these displays are designed to reproduce and maintain the ultimate colour temperature for lifelike images. The panel is also optimised for mounting in either landscape or portrait orientation.
Free Wall Mount
A super slim wall mount is included with your screen at no extra cost; ensuring that you have complete out-of-the-box digital signage solution. The secure mount can be used to hang your display in either landscape or portrait orientation with a flush finish to the wall.