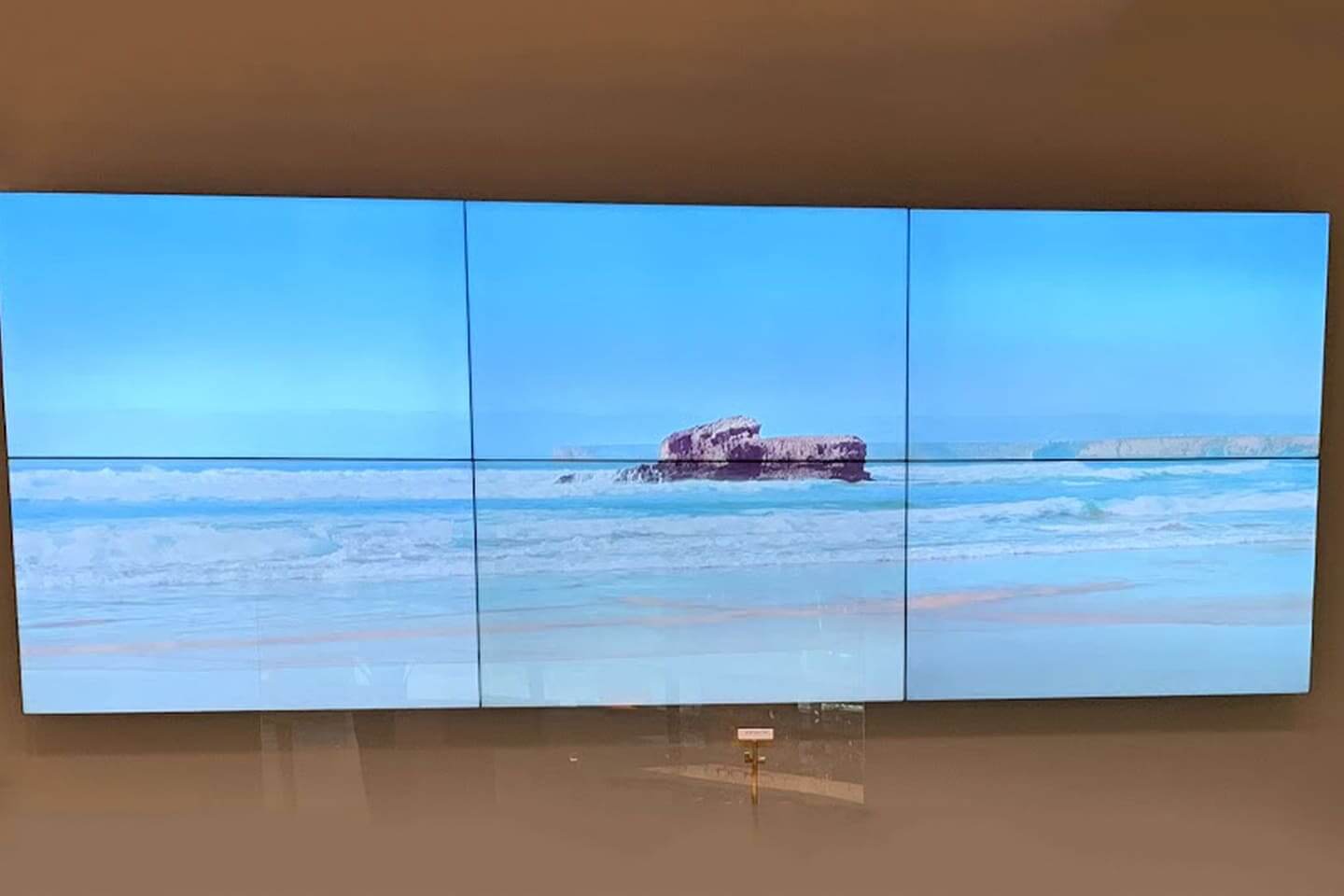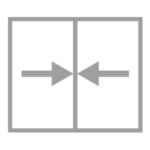 Narrow Bezel
Automatic Tiling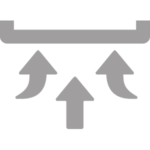 Multiple AV Inputs
Landscape or Portrait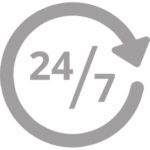 24/7 Usage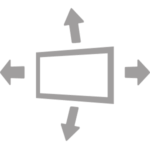 Commercial Grade IPS panel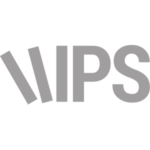 Commercial Grade IPS panel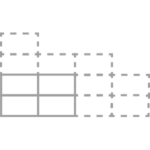 Multiple Configurations
Eco-Friendly Power Timer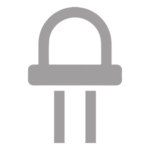 LED Backlight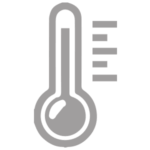 Smart Temperature Control System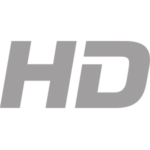 Full High Definition 1080p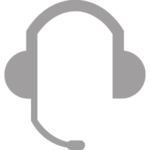 Lifetime Technical Support
3 Years Warranty
Power Timer
The eco-friendly power timer allows you to assign daily or weekly on and off times for your screen. The ability to power on and off automatically means that the screen is only in use when it needs to be; improving your environmental efficiency.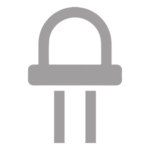 LED Backlight Technology
Thanks to their LED backlight these displays offer improved brightness and contrast as well as drastically improving their lifespan and reducing their power consumption. Unlike other forms of light this technology is mercury free; making it even more eco-friendly.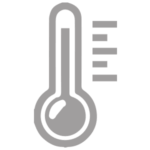 Smart Temperature Control System
The internal air-conditioning system allows the screens to be in constant use. A fanless cooling system keeps their panels and other internal components at the optimum working temperature; ensuring a long and reliable life for your screens.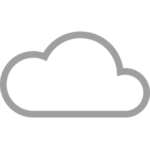 Optional Network Upgrade
For a small charge you can also upgrade your screen to be networked, allowing you to remotely update your screen via LAN, WiFi or 3G. To find out more about our Digital Signage CMS CLICK HERE.
49 Inch - Model: G49INVLED
Display Area
1074×604.3
VESA Holes
600×300
Bezel Size
Bottom/right: 2.34, Top/left: 1.16
Net Weight
25kg
Unit Size
1077.5×607.8×113.8
Gross Weight
31.5kg
Package Size
1258x858x285
Power Consumption (w)
155
Panel
Resolution
1920×1080
Viewing Angle
178°
Aspect Ratio
16:9
Contrast Ratio
4000:1
Brightness (cd/m2)
500
Backlight Life
50,000 Hours
AV Inputs/Audio
Inputs
HDMI, DVI, VGA, RGB/HV (BNC), Video1 IN (BNC), Video2 IN (BNC), RS-232 In, IR In, Keyboard (IR), Audio in
Outputs
RS-232 Out, IR Out, Audio out
Power
Input Voltage
100V ~ 240V(50/60Hz)
Power Management
VESA DPMS
Enviromental
Operating Temperature
0°C to 50°C
Operating Humidity
10% to 90%
Working Pressure
800-1114 hPa (Altitude:0-2,000m)
Accessories
Included
Remote control, AC Power Cable, User Manual, VGA/HDMI Cable, OSD Control Box
55 Inch - Model: G55INVLED
Display Area
1209.9×680.7
VESA Holes
600×300
Bezel Size
Bottom/right: 1.2, Top/left: 2.3
Net Weight
31.5kg
Unit Size
1213.4×684.2×117.9
Gross Weight
40.6kg
Package Size
1400x950x280
Power Consumption (w)
160
Panel
Resolution
1920×1080
Viewing Angle
178°
Aspect Ratio
16:9
Contrast Ratio
4000:1
Brightness (cd/m2)
500
Backlight Life
50,000 Hours
AV Inputs/Audio
Inputs
HDMI, DVI, VGA, RGB/HV (BNC), Video1 IN (BNC), Video2 IN (BNC), RS-232 In, IR In, Keyboard (IR), Audio in
Outputs
RS-232 Out, IR Out, Audio out
Power
Input Voltage
100V ~ 240V(50/60Hz)
Power Management
VESA DPMS
Enviromental
Operating Temperature
0°C to 50°C
Operating Humidity
10% to 90%
Working Pressure
800-1114 hPa (Altitude:0-2,000m)
Accessories
Included
Remote control, AC Power Cable, User Manual, VGA/HDMI Cable, OSD Control Box