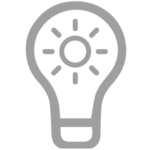 2500cd/m2
Weather Proof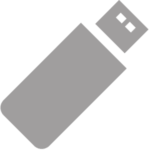 Plug and Play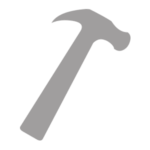 Vandal Proof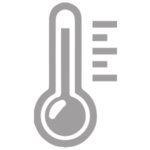 Temperature Control System
Steel Enclosure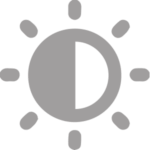 Anti Reflective Glass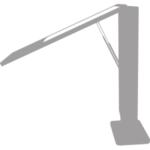 Easy Maintenance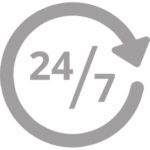 24/7 Usage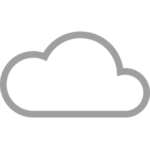 Network Upgrade Available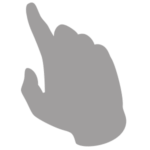 Touch Upgrade Available
Internal Locker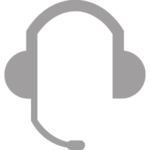 Lifetime Technical
Support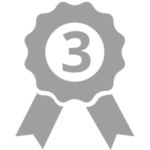 3 Years Warranty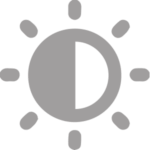 Anti-Reflective Glass
The glass frontage is also anti-reflective to help defuse direct sunlight shining on the display, improving overall clarity.

Hardware Modification
Optional PCAP Touch Screen upgrade and built in camera for optimum usability. Other hardware integration is available on request.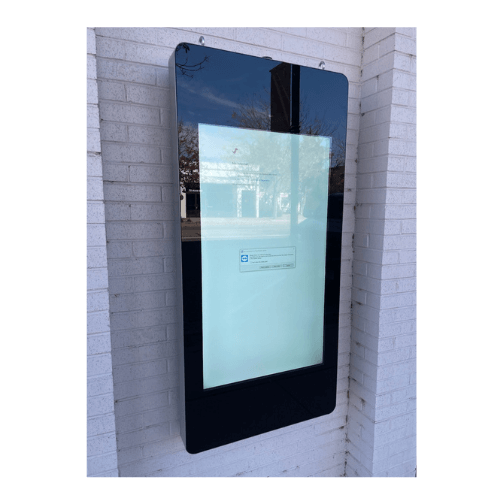 Content Editor Vs. Plug & Play
Editing content has never been easier than with Reddie's Content Editor software. It requires zero design skills and changes are reflected immediately! Content Editor allows for the update of copy, static images and videos that can be made anywhere worldwide over the internet. Alternately, our Outdoor Digital Advertising Displays come with a built in HD Android media player, allowing you to update them using a USB memory stick. Load your pictures and videos onto a USB memory stick then insert it into the display, which copies the files into its internal flash memory. Once you remove the memory stick the screen will then start playing the pictures and videos in a continuous loop. Please note however, Plug & Play does not allow for immediate or remote changes.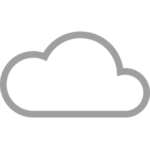 Optional Network Upgrade
For a small charge you can also upgrade your screen to be networked, allowing you to remotely update your screen via LAN, WiFi or 3G. To find out more about our Digital Signage CMS CLICK HERE.
Free Landscape/Portrait Wall Mount
The display can be mounted in either landscape or portrait orientation, depending on the application. We also include a free wall mounting bracket that allows you to install your display in either landscape or portrait orientation and lock it in place.
Third Party Media Player
Should you need to run the screen from another source, such as a small sized third party media player or PC, there is a small secure internal locker in which to place your device.