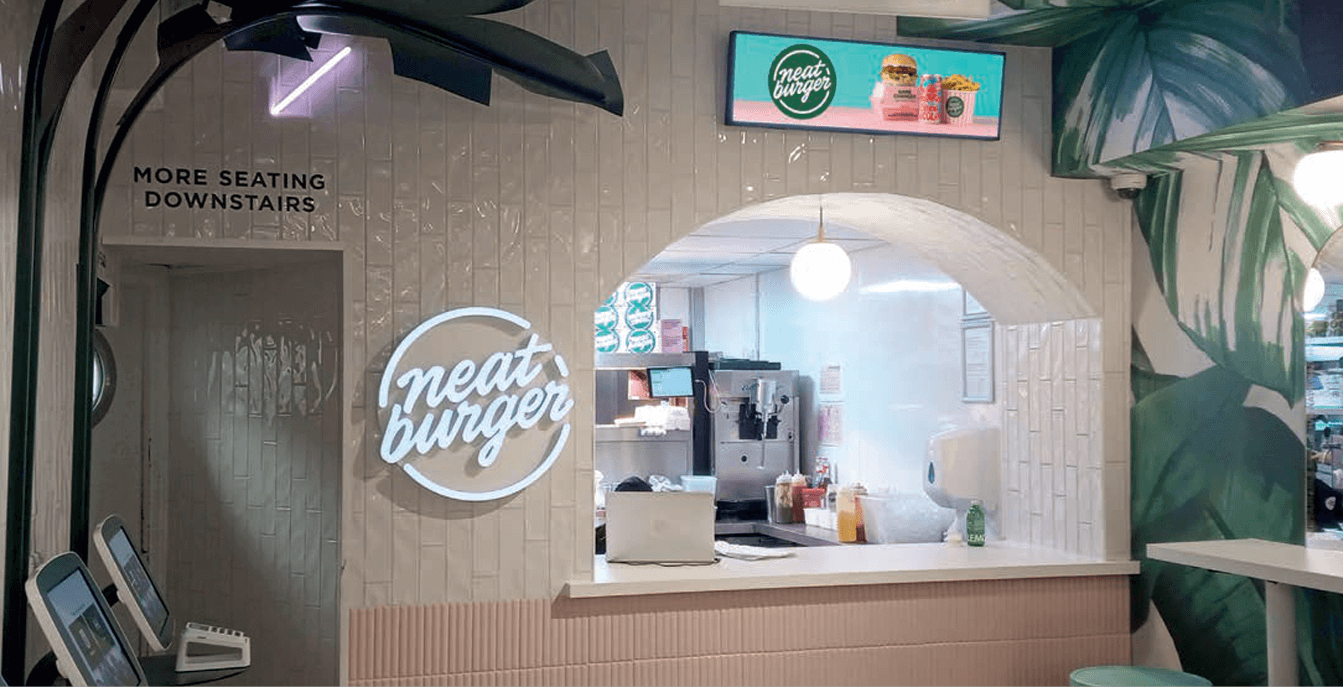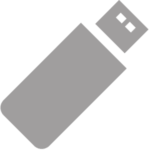 Plug and Play
Wide Aspect Ratio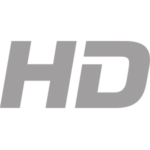 Full High
Definition 1080p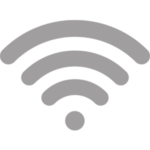 WIFI/LAN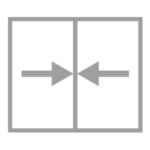 Narrow Bezel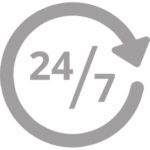 24/7 Usage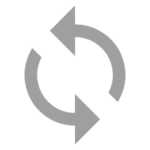 Synchronise Multiple Displays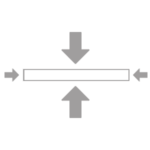 Compact Design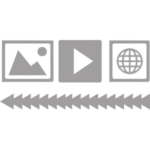 Multi Media Zones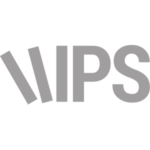 Commercial Grade IPS Panel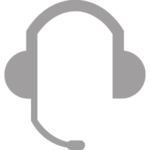 Lifetime Technical
Support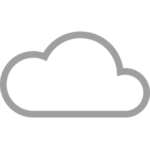 Software Package Available
Free Mounting Plate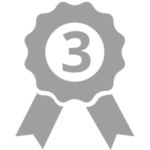 3 Years Warranty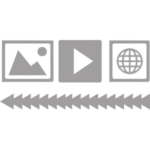 Multiple Media Zones
The screen can be sectioned off into different zones to display multiple images, videos, scrolling text and even webpages.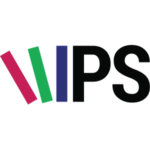 IPS Panel
As well as having a vibrant brightness of 700cd/m², the commercial IPS panel accurately displays image quality and colour depth at a 178° ultra wide viewing angle without fall-off in colour accuracy in landscape or portrait orientation.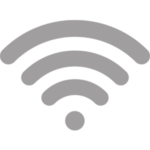 Udate Online
With a simple network upgrade these displays can be updated and managed remotely using our online CMS portal.
Free Wall Mount
A wall mount is included with your screen at no extra cost; ensuring that you have a complete signage solution in the box. Each screen comes with a slim mount, allowing you to install your screen in either landscape or portrait orientation. The mount provides a secure and aesthetically pleasing flush finish to the wall.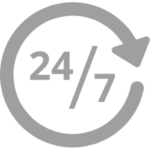 24/7 Commercial Grade
As they are designed for supermarkets and other retail spaces these screens are commercially graded to run constantly 24/7.
28 Inch - Model: G28INUWS
AV Inputs
Inputs
USB (OTG), Audio Socket (3.5mm)
Enviromental
Operating Temperature
0°C to 40°C
Storage Temperature
-10°C to 60°C
Operating Humidity
10% to 80%
Storage Humidity
5% to 95%
Computer
Media Formats
Video (MPG, AVI, MP4, RM, RMVB, TS), Audio (MP3, WMA), Image (JPG, GIF, BMP, PNG)
USB
USB2.0 HOST (x2)
Media Resolution
1920×360/1920×540
GPU
Mali-T760 MP4 @600MHz
LAN
10/100M Ethernet (Network version screen only)
Internal Memory
16GB
RAM
2GB DDR3
Wi-Fi
802.11b/g/n (Network version screen only)
CPU
Quad-Core Cortex-A17@1.61GHz
ROM
8GB NAND
OS
Android 7.1

Graphic Engine
OpenGL ES 1.1/2.0/3.0/3.1, OpenCL 1.1, Renderscript, Direct3D 11.1
Accessories
Included
Scheduling Software, Remote Control, User Manual
Optional
Network Upgrade, Wall Mount, Floor Stand/Trolley, Ceiling Mount, Table Stand
37 Inch - Model: G37INUWS
Resolution
1920×540
Unit Size
954.5×291.5×51.5
Power Consumption (w)
35
Display Area
Display Area
Package Size
1000x390x160
Aspect Ratio
32:9
VESA Pattern
100×100, 130×100, 170×100, 200×100
Contrast Ratio
1000:1
Net Weight
8Kg
Gross Weight
9Kg
Panel
AV Inputs
Inputs
USB (OTG), Audio Socket (3.5mm)
Enviromental
Operating Temperature
0°C to 40°C
Storage Temperature
-10°C to 60°C
Operating Humidity
10% to 80%
Storage Humidity
5% to 95%
Computer
Media Formats
Video (MPG, AVI, MP4, RM, RMVB, TS), Audio (MP3, WMA), Image (JPG, GIF, BMP, PNG)
USB
USB2.0 HOST (x2)
Media Resolution
1920×360/1920×540
GPU
Mali-T760 MP4 @600MHz
LAN
10/100M Ethernet (Network version screen only)
Internal Memory
16GB
RAM
2GB DDR3
Wi-Fi
802.11b/g/n (Network version screen only)
CPU
Quad-Core Cortex-A17@1.61GHz
ROM
8GB NAND
OS
Android 7.1

Graphic Engine
OpenGL ES 1.1/2.0/3.0/3.1, OpenCL 1.1, Renderscript, Direct3D 11.1
Accessories
Included
Scheduling Software, Remote Control, User Manual
Optional
Network Upgrade, Wall Mount, Floor Stand/Trolley, Ceiling Mount, Table Stand