Weather Proof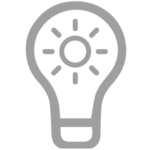 Sunlight Readable Display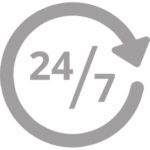 24/7 Usage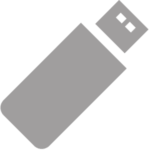 Plug and Play (Optional)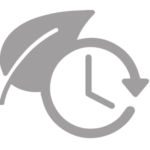 Eco-Friendly
Power Timer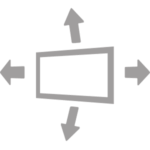 Wide Viewing Angle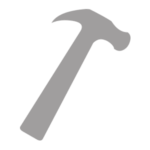 Vandal Proof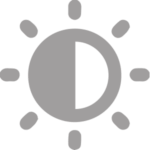 Anti-glare Glass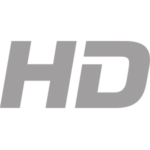 Full High
Definition 1080p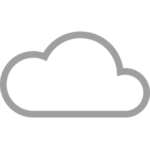 Cloud Based Software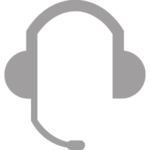 Lifetime Technical
Support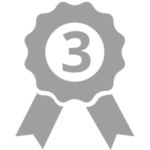 3 Years Warranty
Triple Screen Digital Drive Thru Menu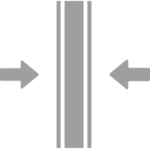 No Blackening
Even under direct exposure to sunlight, the display resists blackening defects up to 230°F / 110°C.

POS Integration: Menu Board Sync and Integrated Order Confirmation System
Modernize the drive thru experience with ease and increase transaction speed with Reddie's Menu Board Sync and Integrated Drive Thru Order Confirmation System. Menu Board Sync means you can make updates to menu board items and prices in real time through your POS. Updating your menu offerings via the POS means it updates wherever the menu is displayed such as digital drive thru, indoor menu boards, self order kiosks, window signs etc.
Reddie has menu board sync integrations with 50 established POS systems including Square, Clover, Toast, Revel, NCR Aloha, Lightspeed, PAR and Treez. With Clover, Square and Jumbilin POS, our integrated drive thru Order Confirmation System allows customers to view their order cart while order is being placed which makes for less errors, faster processing time and more customers served through your drive thru lane.
Digital Drive Thru with Integrated Order Confirmation Page
Wall Mounted Double Screen Digital Drive Thru Menu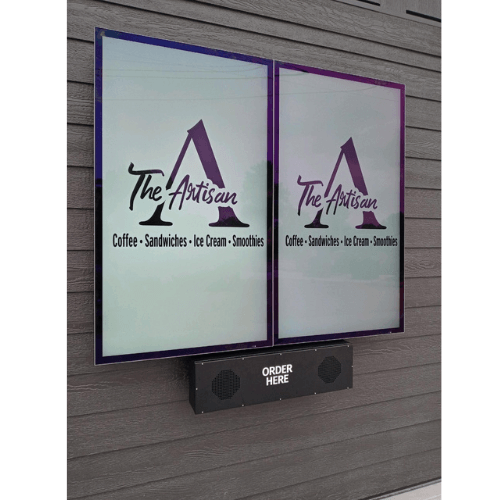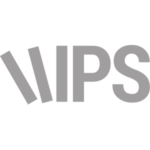 IP67 – Rated
The Drive Thru QLED Display is sealed with IP67-rated enclosure, designed for not only waterproof but also weatherproof against the damaging effects of the sun, rain, snow, dust and wind.
Digital Preview Board
Double Lane Digital Drive Thru
Double Screen Digital Drive Thru Menu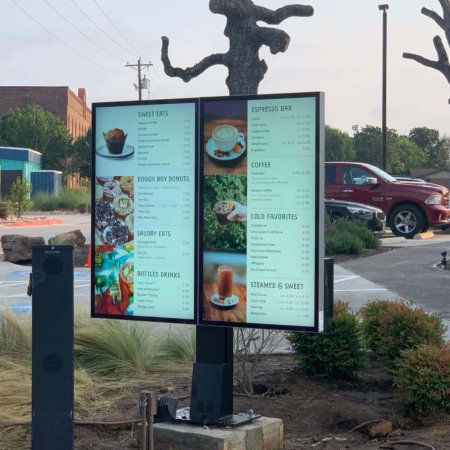 Create Your Own Drive Thru
Industry Standard Drive Thru Communication Systems Available.
Our communication systems include headsets, vehicle detectors, loops, base stations, speaker post, speaker, microphone and order confirmation system.
Tempered Glass
-Anti-Reflective Glass with IK10 Impact-resistant
43 Inch - Model: R-OD55DT-43
Resolution
1920×1080
Net Weight- Display Only (kg)
36 (kg) / 79 (lbs)
Active Area (mm)
941.184 x 529.416
Active Area (inches)
37.05 x 20.8
Bezel Width (T/B/L/R) (mm)
28.6 / 28.6 / 28.3 /28.3
Overall Dimension (mm)
999 x 588 x 125
Overall Dimension (inches)
39.3 x 23.15 x 5
Panel
Display Colors
1.07B, 105%
Viewing Angle
178°
LED Life Time
>50,000 hours
Brightness Control
Sensor Built-in
Blackening Defect Free
Up to 100°C (212°F)
Orientation
Portrait & Landscape
Blackening Defect Free
Up to 110°C (230°F)
Connectivity
Optional
External IP67 Media Player: Android OS / Windows OS
Special Features
Tempered Glass
-Anti-Reflective Glass wih IK10 Impact-resistant
Process
Optical Bonded
Operating Temperature
-30°C to -90°C (-22°F to -131°F)
Cooling System
Fanless + Filterless
National Recognised Testing Laboratory (NRTL) & Other Certifications
55 Inch - Model Number: R-OD55DT
Resolution
1920×1080
Net Weight- Display Only 
60 (kg)/ 132 (lbs)
Active Area (mm)
1209.6 x 680.4
Active Area (inches)
47.6 x 26.7
Bezel Width (T/B/L/R) (mm)
29.5 / 29.5 / 28.5 / 28.5
Overall Dimension (mm)
1268 x 737 x 125.5
Overall Dimension (inches)
50 x 29 x 5
Panel
Display Colors
1.07B, 105%
Viewing Angle
178°
LED Life Time
>50,000 hours
Brightness Control
Sensor Built-in
Blackening Defect Free
Up to 100°C (212°F)
Orientation
Portrait & Landscape
Blackening Defect Free
Up to 110°C (230°F)
Connectivity
Optional
External IP67 Media PLayer: Android OS / Windows OS
Special Features
Tempered Glass
-Anti-Reflective Glass with IK10 Impact-resistant
Process
Optical Bonded
Operating Temperature
-30°C to -90°C (-22°F to -131°F)
Cooling System
Fanless + Filterless
National Recognised Testing Laboratory (NRTL) Certification
75 Inch - Model Number: ROD55DT-75
Resolution
3840 x 2160
Net Weight- Display Only 
110 (kg) / 242.5 (lbs)
Active Area (mm)
1649.66 x 927.9360
Active Area (inches)
64.95  x 36.5
Contrast Ratio
4000:1
Bezel Width (T/B/L/R) (mm)
28.2 / 28.2 /27.1 / 27.1
Overall Dimension (mm)
1708 x 984 x 138
Overall Dimension (inches)
67 x 38.7 x 5.4
Panel
Display Colors
1.07B, 105%
Viewing Angle
178°
LED Life Time
>50,000 hours
Brightness Control
Sensor Built-in
Blackening Defect Free
Up to 100°C (212°F)
Orientation
Portrait & Landscape
Blackening Defect Free
Up to 110°C (230°F)
Connectivity
Optional
External IP67 Media PLayer: Android OS / Windows OS
Special Features
Tempered Glass
-Anti-Reflective Glass with IK10 Impact-resistant
Process
Optical Bonded
Operating Temperature
-30°C to -90°C (-22°F to -131°F)
Cooling System
Fanless + Filterless
National Recognised Testing Laboratory (NRTL) Certification