Digital Signage Displays are more than just screens that project notices or information in real time. In the Fitness industry, Digital Signage can be used to entertain or motivate clients.
Class reels or workout videos can be displayed from Video Walls or Monitors in your reception area. This would also be a great place to display class types and times. You could even potentially explore the option of remote instructing, that is, having a cardio or yoga class taught virtually with the use of an Interactive Display.
With multiple displays mounted in a gym, you could potentially deploy specialized content for different sections of the facility.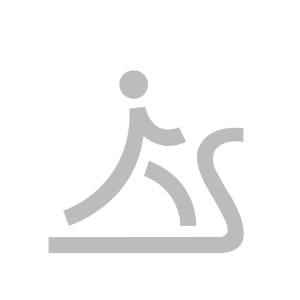 Over 90% of information transmitted to the brain is visual¹
Digital Signage for safety communication reduces workplace injury by 20%
Digital displays capture 400% more views than static displays