Curate guest experience using Digital Signage.
Excellent hospitality is marked by creating unique experiences for visitors. This goal becomes notably easier when advertising displays for hotels and on property restaurants is included as a part of the overall guest experience.
When strategically placed in reception areas, lobbies, dining halls etc, hotel digital signage or advertising displays for hotels can be used to upsell a venue's offerings such as spa services, water sports or restaurants on property. It may even be used to provide information about activities or attractions within proximity of the venue's location.
Sleek and sophisticated hotel digital signage such as  Digital Posters and Advertising Displays for Hotels  are sure to augment hotel aesthetics while keeping visitors informed.
As a manufacturer and distributor of digital signage for all industries, hotel signage solutions are no exception to the range of products we offer. Touch screens in lobbies allow guests to skip lines and check themselves in so they can begin enjoying their stay or prepping for meetings or conferences sooner. For chic and state of the art conference rooms, nothing raises the bar quite like Interactive Touch Displays or Video Walls. Projector based systems are a thing of the past. Modern hotel signage solutions like our Collab Pad serves as an amazing presentation or training tool.
Hotel digital signage may also be used for wayfinding in hospitality spaces. Ensuring that guests are able to efficiently navigate the space gives them more time to do the things that matter.
We processes visuals 60,000x faster than text²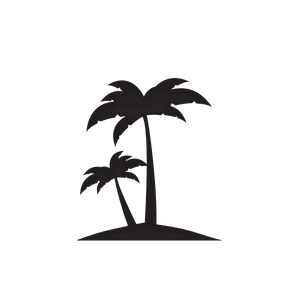 Digital Media in public spaces reaches more customers than videos on the internet or Facebook¹
Digital Signage boosts customer satisfaction by 46%