Complete Package Solution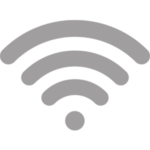 Wi-Fi Connection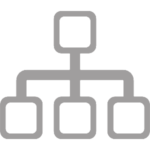 LAN Connection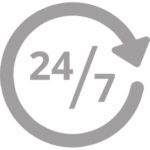 24/7 Usage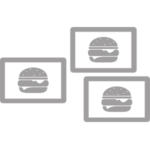 Multi-Screen Synchronisation
Advanced Scheduling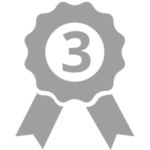 3 Years Warranty
Portrait or Landscape Orientation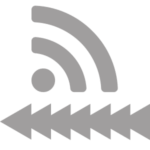 Scrolling Text/RSS Feed
Eco Friendly Power Timer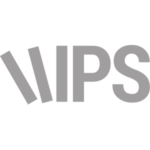 Commercial Grade IPS Panel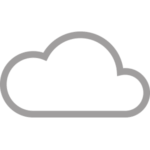 Cloud Based Software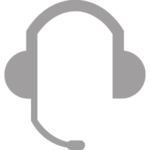 Lifetime Technical
Support

Indoor Digital Menu Board
Indoor Digital Menu Board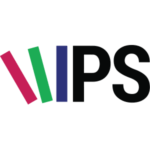 24/7 Commercial Grade IPS Panel
With a commercial grade IPS panel with a brightness of 450cd/m2 (twice the brightness of domestic televisions) this Indoor Digital Menu Board is able to reproduce and maintain the ultimate colour temperature for lifelike images even in the most challenging lighting environments. With a lifespan of over 50,000 hours the screen can be in use 24/7 with no loss in image quality. There are no external buttons or controls on the screen to avoid tampering.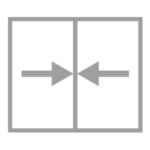 Narrow Bezel
A Slim Bezel makes for stunning images and seamless displays on above-the-counter digital menu boards. It allows your content to be the focal point without the interference of clunky borders around your device. When multiple indoor digital menu boards are placed side by side, the result is a pristine display of content because of the thinner edge and superior image precision.
Portrait or Landscape
The screen can be used in either a landscape or portrait orientation depending on your requirement.
Integrated Speakers
The displays have two integrated speakers for applications that involve an audio element.
Content Editor Vs. Plug and Play (Optional)
Reddie's online content management system allows for changes to copy, static images and video updates in real time remotely via the internet. If there is no internet access available the screen can still be updated thanks to their backup USB update option. Simply package up your Playlist onto a USB stick and insert into the screen. Your templates, schedule and content will now copy over and start playing.
Power Timer
The eco-friendly power timer allows you to assign daily or weekly on and off times for your screen. The ability to power on and off automatically means that the screen is only in use when it needs to be; improving your environmental efficiency.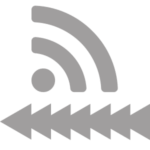 Scrolling Text Message
Display a ticker tape message or live RSS feed. From here you can adjust the font, size, colour, speed and direction of the text.