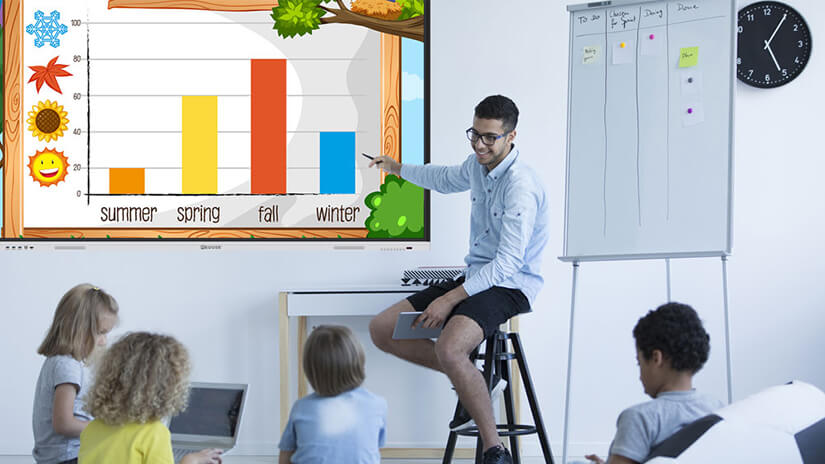 Life in the new normal has cemented the role of digital signage in the education space. Tools like our Interactive Whiteboards are no longer a nice to have but have become a linchpin in the post-pandemic classroom dynamic.
Our Interactive Whiteboards have a 20-touch point system and augmented tactility to ensure that distance or hybrid learning is as engaging as in person lessons. Light diffusing technology ensures that visibility remains at a maximum irrespective of the environment.
Wayfinding signage and Digital Posters are a good way to organize and streamline the flow of activities and disseminate information in real time.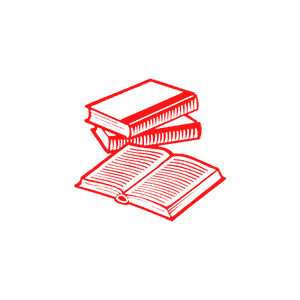 75% of teachers agreed that using Interactive Whiteboards increases students interest in class¹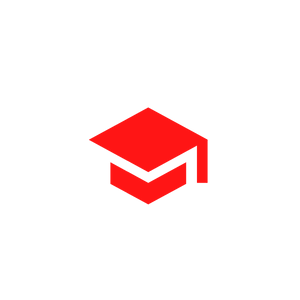 90% of teachers (326/363) said that the Interactive Whiteboard reduced their lesson preparation time²
96% of students say video improves the learning experience³