One way to potentially make visits to hospitals and health care facilities a more pleasant experience is through the introduction of digital signage. Digital displays as a means of communicating with patients and visitors alike in waiting rooms, wayfinding along car parks or hallways and lobbies is sure to make visits less stressful since navigating corridors can be challenging for staff and patients alike. Pairing solutions like Free Standing Kiosks or Digital Posters with our touch CMS software makes updating and disseminating information a breeze.
 A Monitor or Advertising Display with engaging content has the ability to transport patients or visitors, make them less anxious, more relaxed and lessen their perceived wait time.
Digital Advertising Displays can replace dingy notice boards and may be used to announce pertinent health advice and public messaging.
 The fact that digital signage helps administrators to broadcast messages in real time, eliminates printing cost, reduces paper waste and minimizes clutter are only added bonuses of digital solutions.
6.9m outpatient appointments are missed each year due to bad signage¹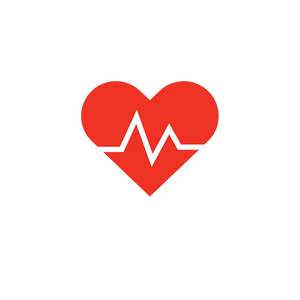 10% of the Digital Signage screens purchased every year are used for the Healthcare Sector²